Welcome to the Garden City Family YMCA!
OUR MISSION
"To put Christian principles into practice through programs that build healthy spirit, mind and body for all"
Click here for our lift up the C flier!
OUR CAUSE
We believe that to bring about meaningful change in individuals and communities, we must be focused and accountable. At the Y, we measure the success of our cause by how well we engage communities in our three areas of focus. The Y is a cause-driven organization that is for youth development, for healthy living and for social responsibility. That's because a strong community can only be achieved when we invest in our kids, our health and our neighbors.
---
OUR FOCUS
For Youth Development
We believe the values and skills learned early on are vital building blocks for life. Because of the Y, more young people in neighborhoods around the nation are taking a greater interest in learning and making smarter life choices. At the Y, children and teens learn values and positive behaviors, and can explore their unique talents and interests, helping them realize their potential. That makes for confident kids today and contributing and engaged adults tomorrow.
For Healthy Living
Being healthy means more than simply being physically active. It's about maintaining a balanced spirit, mind and body. The Y is a place where you can work toward that balance by challenging yourself to learn a new skill or hobby, fostering connections with friends through our lifelong learning programs, or bringing your loved ones closer together through our many family-centered activities. At the Y, it's not about the activity you choose as much as it is about the benefits of living healthier on the inside as well as the outside.
For Social Responsibility
We know that when we work as one, we move people and communities forward. That's why we are committed to providing support to our neighbors and opportunities for kids, adults and families to give, join in or advocate in the name of stronger communities.
---
OUR VALUES
We have four core character development values that are shared beliefs and essential principles that guide our behavior, our interactions with each other, our programs and our decision-making. These values guide our discipline discussions with situations and serve as reminder for our staff to exemplfy at all times.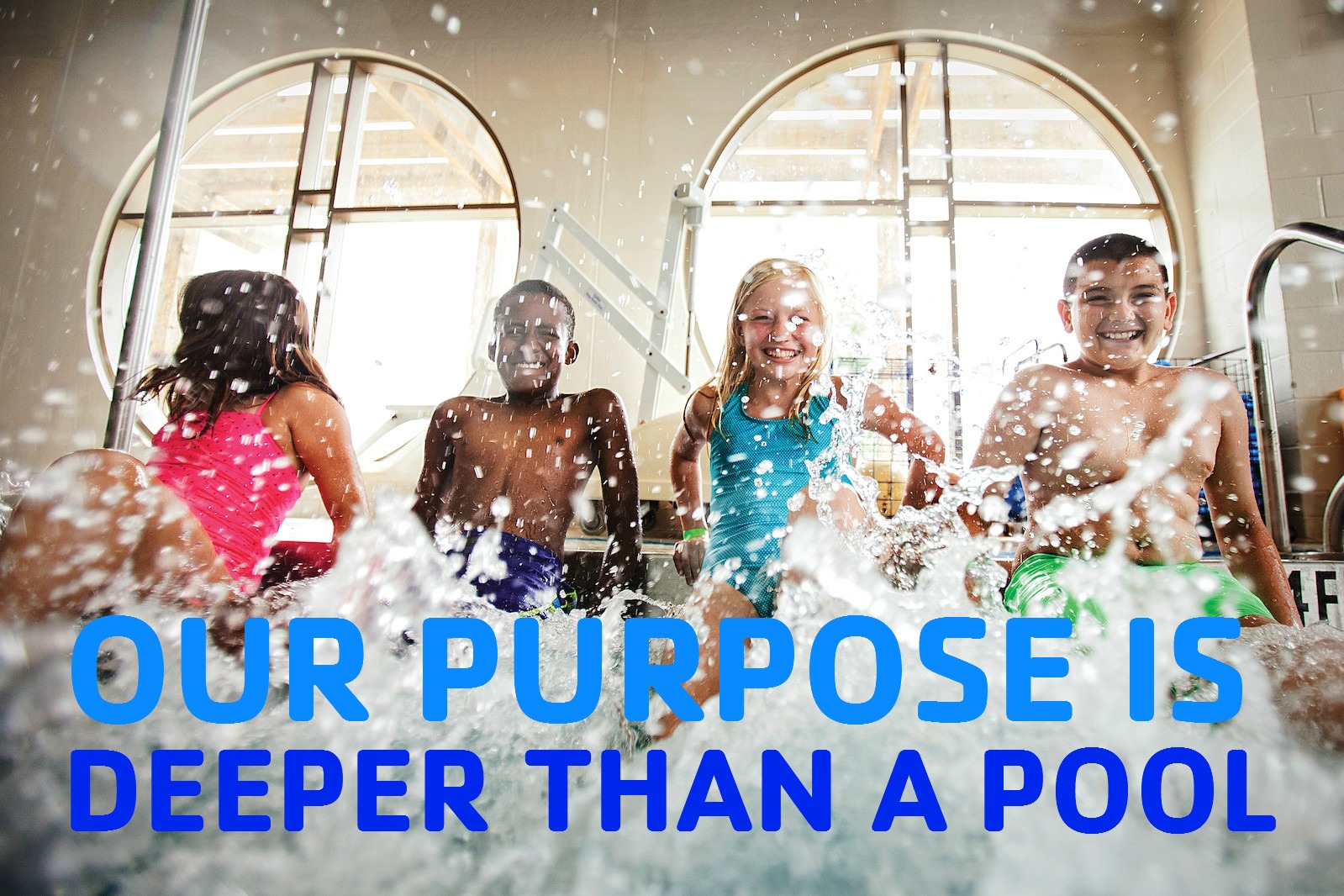 Respect

Responsiblity

Caring

Honesty