Starting now, the YMCA offers energy and hrdration drinks for sale at our front desk.
ALL for just $2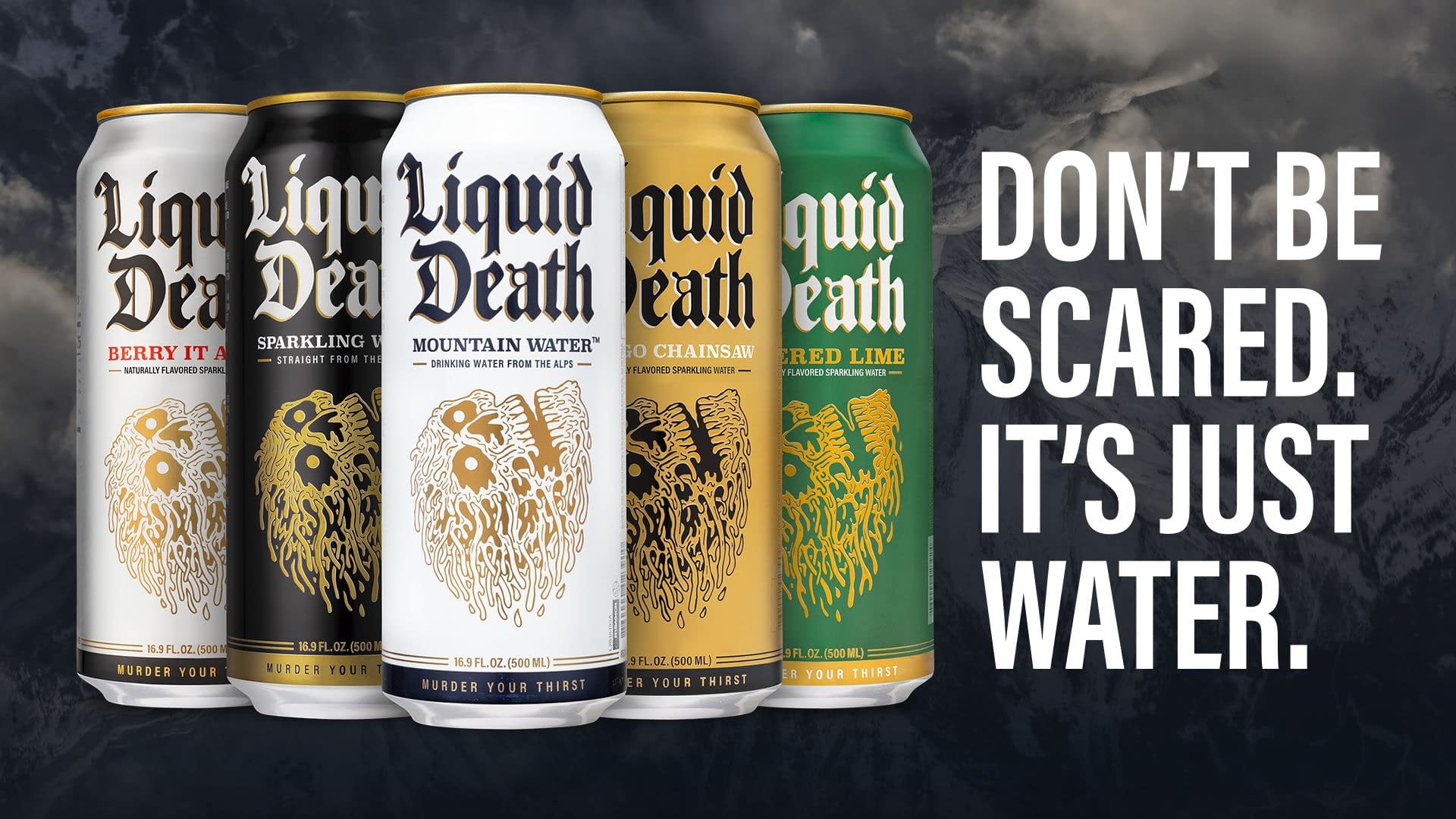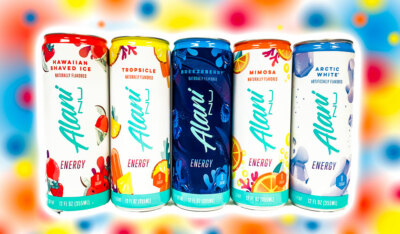 .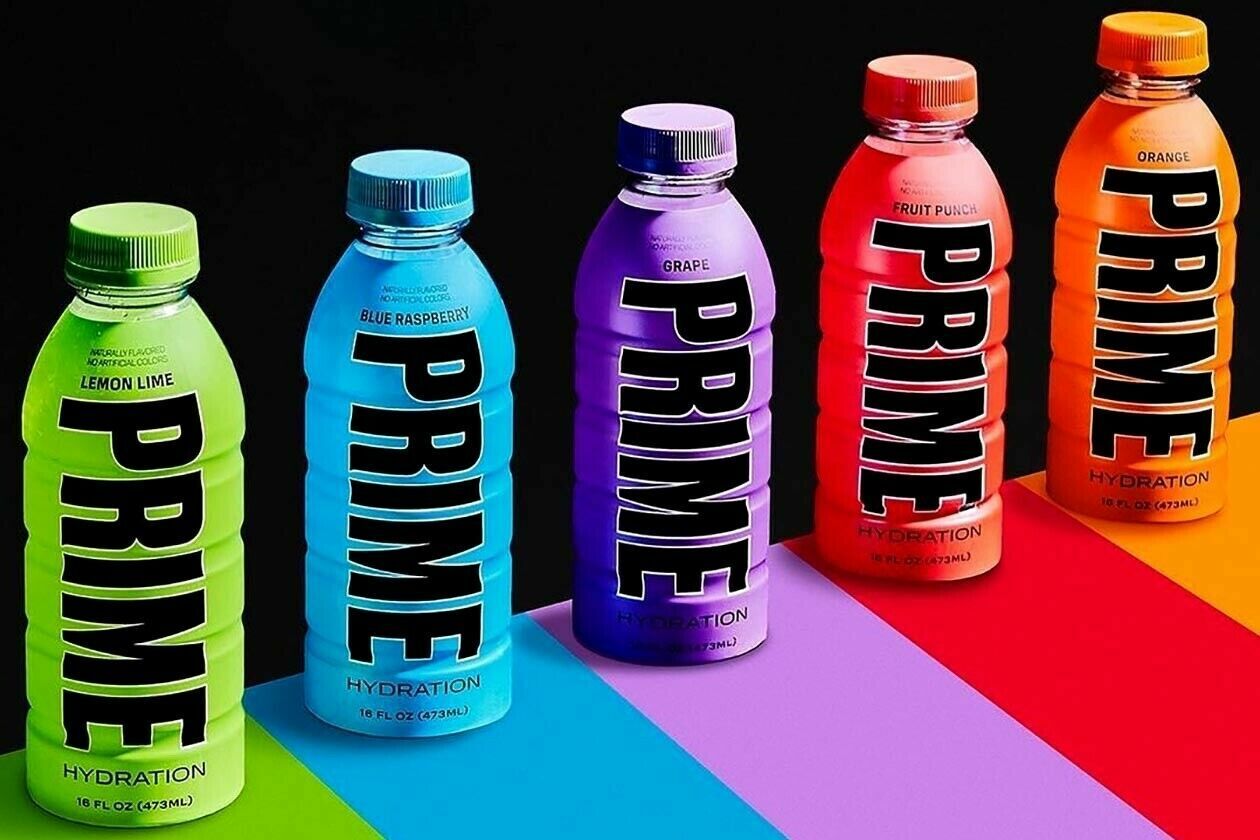 5
0!
*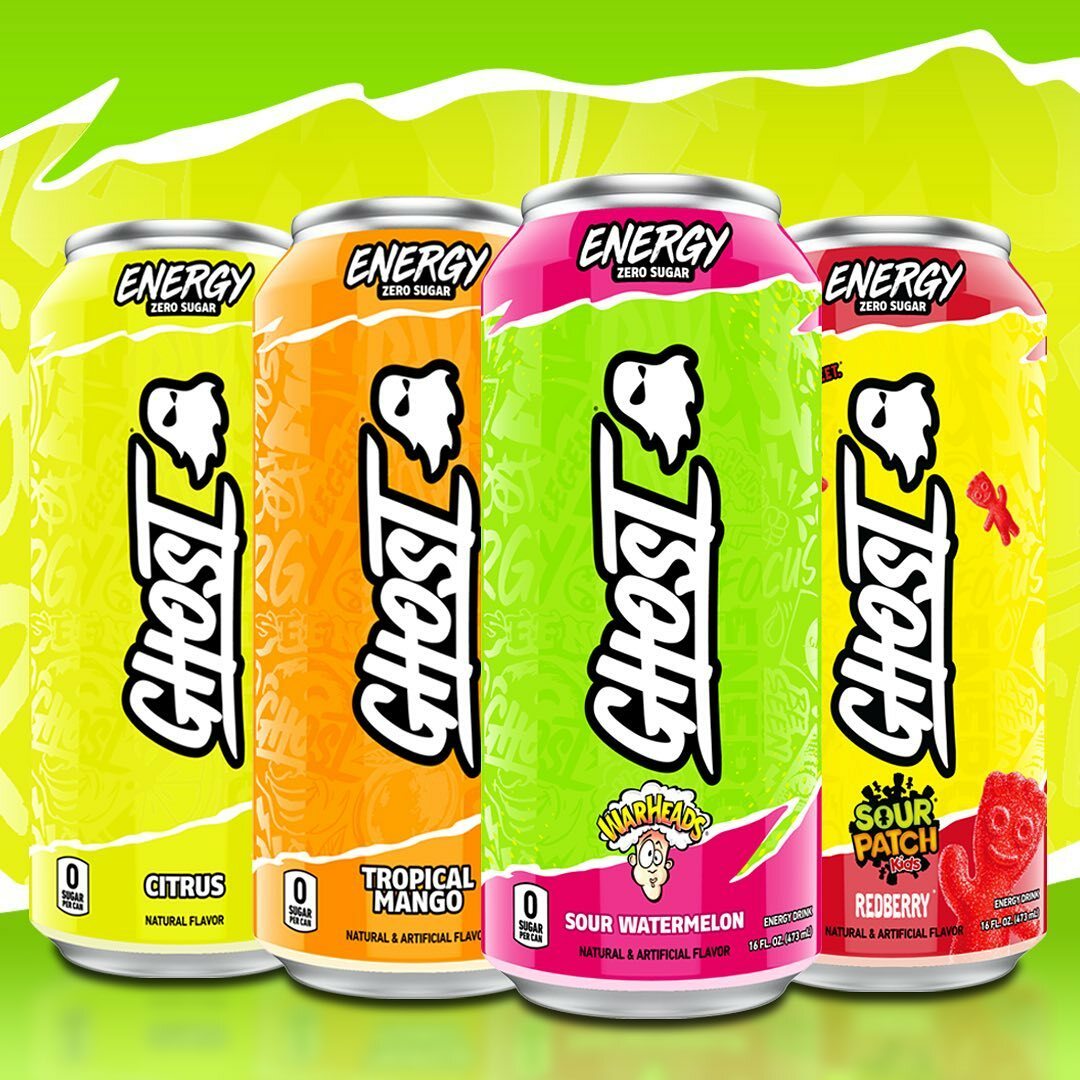 *tax not included
We have Ghost energy drinks, PRIME Energy and Hydration products, Alani flavored beverages, and Liquid Death carbonated water and more to mark the death of plastic waste as it is made of completely recycled materials.
You can pay with card, cash, check, or with your own account at the YMCA. No more having to run to the grocery store or gas station to pick up these energy drinks when coming to get your work out.
Each type of drink comes in a variety of flavors and options.
On our Membership Appreciation Days, we always have samples in one drink available for anyone who comes in.